Real-World Learning
Take your learning beyond the classroom.
We believe real-world learning opportunities like internships and study abroad are critical to a well-rounded education. These experiences challenge students to put their classroom learning into practice, step beyond their comfort zone and engage in meaningful collaboration. Whether local or abroad, experiential learning can transform perspectives and promote powerful growth.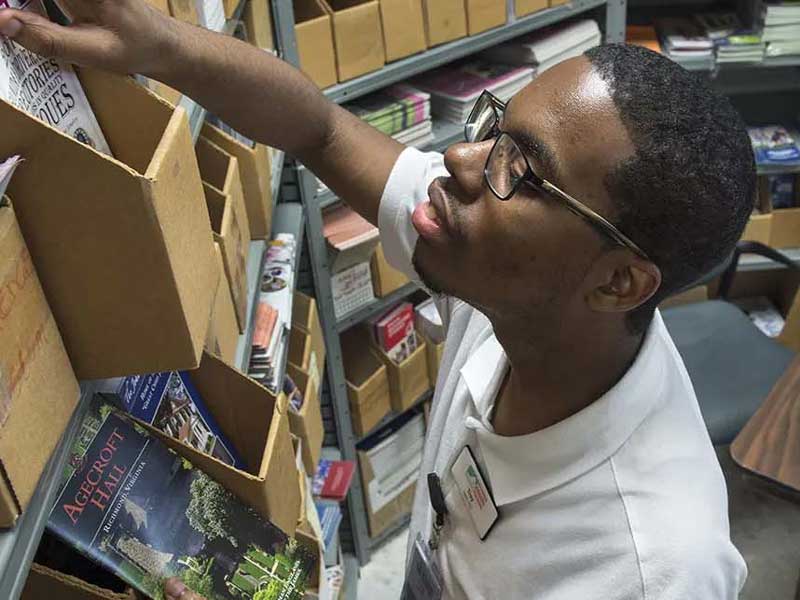 We partner with the Department of African American Studies to offer an internship program for both majors. Both disciplines are grounded in the principle that thought cannot be separated from action, education cannot be separated from experience and the university cannot be separated from the community.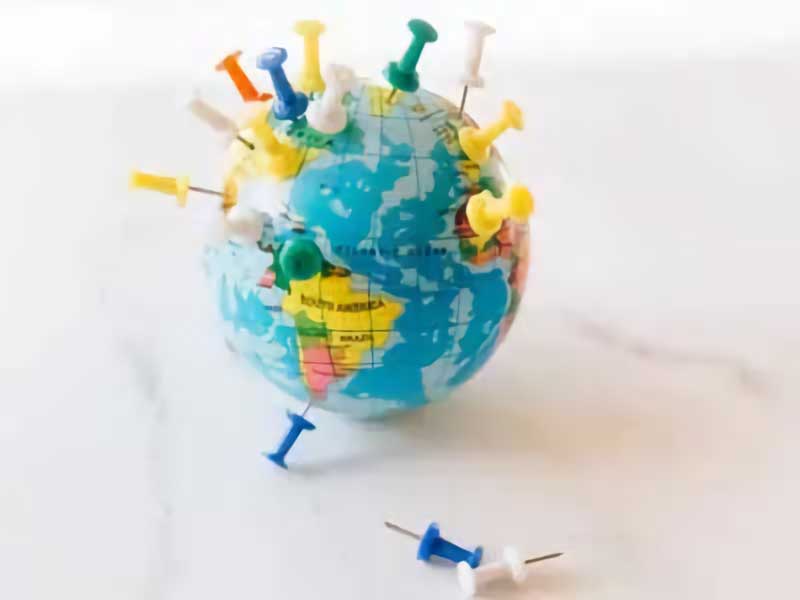 Study abroad can help you gain new perspectives and experience relevant to your gender, sexuality and women's studies while you also build valuable communication and cross-cultural skills.