Academics
The Department of GSWS is student-centered in all that we do, co-creating safer spaces to learn, discuss and debate.
Our programs are designed to provide students with a solid academic base for graduate studies and the credentials necessary for careers in the private or nonprofit sector. The field of gender, sexuality and women's studies draws upon the theories, skills, pedagogy and perspectives of the humanities, social/behavioral sciences, life/physical sciences and the arts.
Explore Academics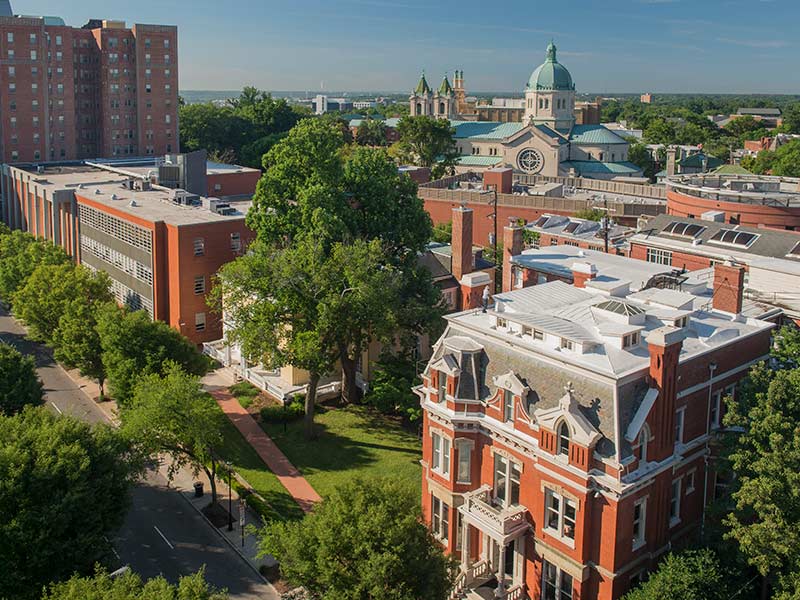 Explore information about our B.A., minors, courses, internships, scholarships and more.